Italian Lifestyle
We have been working in the furniture market for more than 25 years,
we come from afar but we look to the future
SIC LUXURY HOME
We offer a consolidated experience, personalized services and assistance to architects, general contractors, export managers and to all customers who want to purchase Made in Italy furniture products.
Integrity, transparency and the capacity to adapt to the necessities of each individual Client are the elements which characterize our team.
The deep knowledge of the Italian furniture market andmthe direct contact with more than 400 manufacturers allow us to help the customer in the choice of each type of product and accessory.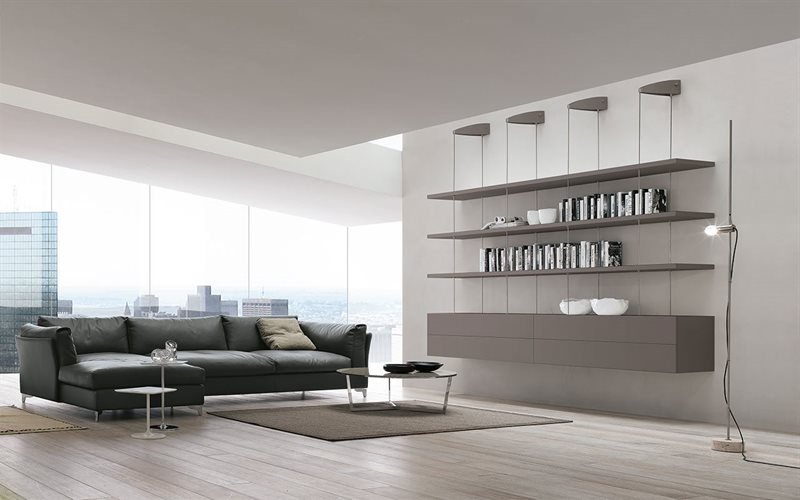 CUSTOMER'S COUNTRY
UAE
Qatar
Lebanon
Jordan
China
Taiwan
Thailand
Singapore
USA
Panama
Puertorico
Italy
England
Russia
Germany
France
South Africa
BUSINESS LANGUAGE
Italian
Chinese
English
Spanish
PRODUCT TYPE
Sofa & Seating system
Luxury Dining & office
Bedrooms, Carpet & Mirror
Boiseries, Accessories & Complements
Tables, Rugs, Armchairs & Chairs
Bookcase & Cupboard
Lamps, Lighting system & Domotica
Bathroom Furniture & Accessories
Fabrics & Curtains
Floors & walls coverings
Outdoor furniture