SIC LUXURY HOME
by SIC – Società Italiana per il Commercio
SIC LUXURY HOME was born from the idea of developing new markets and new commercial strategies capable of promoting the ITALIA brand, an icon of excellence and the best Italian manufacturing tradition. The company philosophy is to devote full attention to the customer's needs and translates into coaching and assistance activities also through collaboration with high-profile and trustworthy professionals and absolutely reliable partners.
TOP QUALITY
Production of custom-made design furniture and furnishings with maximum reliability and a Top Quality service
ITALIAN STYLE
We help our customers in the choice of furnishings
Made in Italy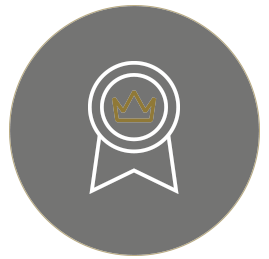 DESIGN
& ASSISTANCE
SIC LUXURY HOME is specialized in the research of the products required by the customer, in negotiating with suppliers to have the best purchase prices and in the creation of custom made items tailored to the buyer's needs.
A STRONG PRESENCE
AROUND THE WORLD
Projects are in all the most important countries and is the ideal partner for public and private furniture projects. The long experience allows us to understand the furnishing market's needs and requests to ensure the best solutions from the best Italian firms.
CUSTOMIZED
FURNITURE SERVICE
SIC LUXURY HOME have been working with the best Italian craftsmen for 25 years, has been present at all industry fairs and continues to research the best materials, fabrics, services and products on the market.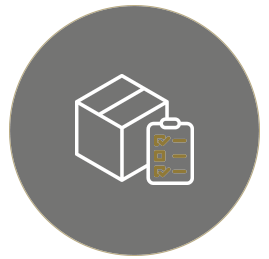 LOGISTIC
SERVICE
SIC LUXURY HOME has a huge warehouse: 3000 square meters of space, 1000 meters of shelving, vans, forklifts and equipment available for shipments and collection.
OUR KNOWLEDGE
The knowledge of the history, markets, interior design,home furnishings and accessory manufacturers allows SIC LUXURY HOME to offer the highest range of MADE IN ITALY production.
SIC LUXURY HOME trades all the style of the Italian furnishing market: Classic, Modern and Contemporary but can customize all customer requests.
OUR BRANDS